Going Out In Style discusses the idea and experience of the funeral; how society treated it in the past and where we will take it into the future. It's a profound event that affects us all but is usually a taboo subject. The way people approach this moment reflects so much about ourselves, our culture and society.
This series explores our relationship with death, funerals and how we remember our dead.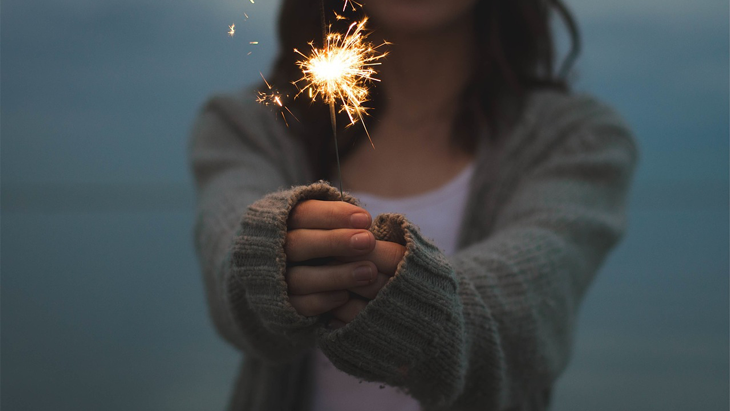 PODCAST: Taking care of a loved one after they've died has been the norm ever since there have been people.