Here you will find a range of stories, from memories of your lost loved ones to some current media reports around death and dying issues.
There is also a collection of podcast interviews and links to books to help with dealing with loss, grief and death.
The topic of death and dying is often in the news and many newspapers have their own section dedicated to this subject. We collate the most interesting articles for you in one place.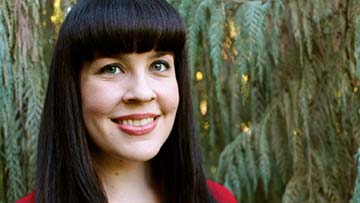 After is the radio show that talks about death and covers topics such as the repatriation of a departed loved one, caring for a terminally ill loved one, and the Buddhist experience of death and dying.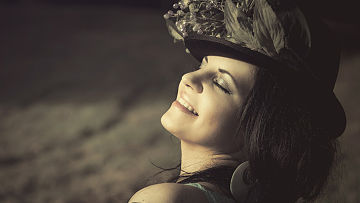 This podcast series discusses the funeral – an event that affects every human but is usually a taboo subject – and asks a wide range of guests from diverse backgrounds how they would like to go out in style.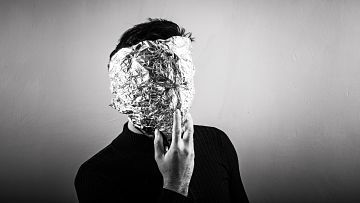 Guest contributor Liath James writes about the importance of respecting a transgender person's identity in death aswell as during their life.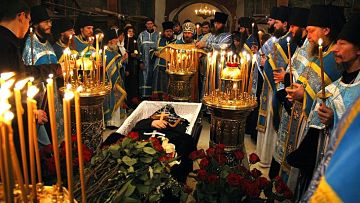 Every country and culture has its own traditions and rituals around death and dying. These curated articles give us a glimpse into funeral traditions around the world.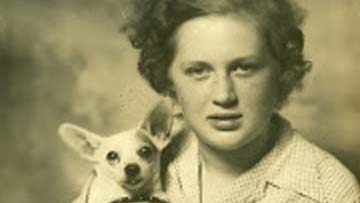 This is a special space to share memories of those who are no longer with us. You can post a favorite photograph and story to share with your family and friends, remembering those who have departed before us.