Many great writers have reflected on death, grief and bereavement, and what it means to those left behind when a loved one departs.  
Their words can echo our own feelings and express simply what we want to say.
We have collected some of these beautiful thoughts here to help you reflect on living and dying.
Say not in grief: "He is no more",  but live in thankfulness that he was.
Hebrew Proverb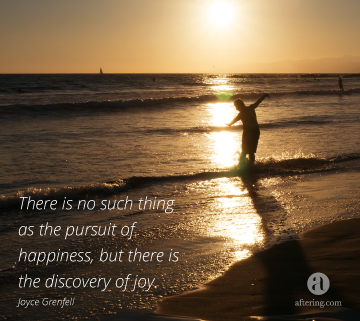 There is no such thing as the pursuit of happiness, but there is the discovery of joy.
Joyce Grenfell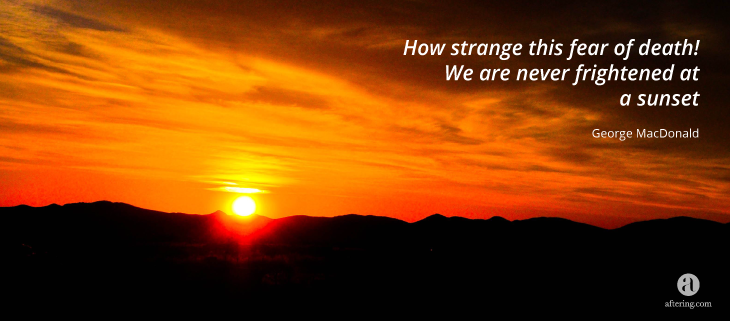 How strange this fear of death! We are never frightened at a sunset.
George MacDonald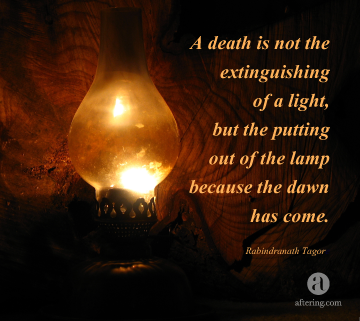 A death is not the extinguishing of a light,
but the putting out of the lamp because the dawn has come.
Rabindranath Tagore