donating a body to science
Donating your body after death to an anatomy college is a wonderful gift.  It provides an invaluable way for medical and health students to learn about the structure and systems of the human body – the silent teacher.
There are five institutions in Ireland, and one in Northern Ireland, that accept donations, and their contact details are below.
We also have some answers to FAQs below, which will give you an overview of what is involved.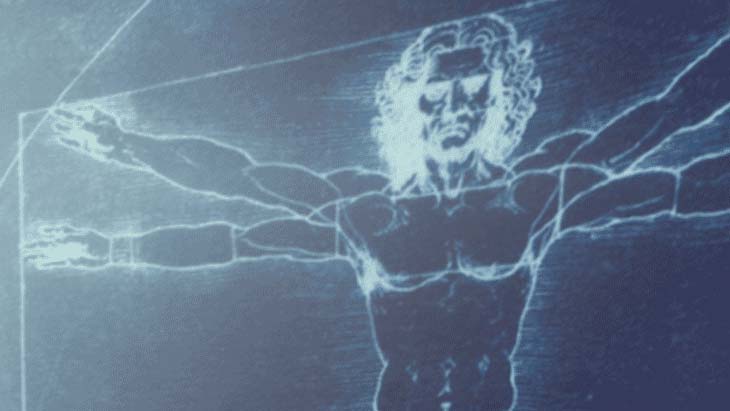 Residents of the Republic of Ireland
Laraine O'Brien
Tel: +353 1 402 2260
Department of Anatomy
RCSI
123 St. Stephen's Green
Dublin 2
Email: laraineobrien@rcsi.ie
Philomena McAteer / Siobhan Ward
Tel : +353 1 896 1295
Anatomy Department
Level 1
Biomedical Sciences Institute
Trinity College
Pearse Street
Dublin 2
Ms Miriam Dorgan
Tel: +353 (0)21 420 5497/5461
Department of Anatomy and Neuroscience
Room 2.33, 2nd Floor
Western Gateway Building
University College
Cork
Email: anatomy@ucc.ie
Mr Gary Perry  
Tel: +353 1 716 6617
UCD School of Medicine & Medical Sciences Body Donor Programme
Room C231
Health Sciences Centre
Belfield
Dublin 4
Ms. Fidelma Gallen   
Tel:   +353 91 492180
Anatomical Donor Programme
Anatomy
School of Medicine
NUI Galway
University Road
Galway
E-mail:   anatomy@nuigalway.ie
Residents of Northern Ireland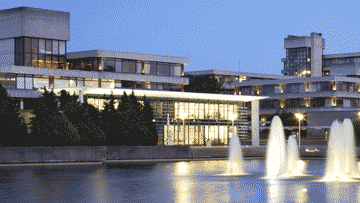 Tel: +44 (0)28 9097 2131
Centre for Biomedical Sciences Education (Anatomy Office)
Queen's University Belfast
Whitla Medical Building
97 Lisburn Road,
Belfast BT9 7AE
Email: anatomy@qub.ac.uk
WEBSITE
Where can a body be donated?
Residents of the Republic of Ireland may apply to any of the five colleges in the country, the Royal College of Surgeons Ireland, Trinity College Dublin, University College Cork, University College Dublin, and University College Galway.  Residents of Northern Ireland may apply to Queen's University Belfast.
As a guide applications should be made to the institution nearest the donor's residential address, but this is by no means a rule.
How is a donation arranged?
The intending donor themselves must apply to a college directly for acceptance into their donor programme and the application form must be witnessed.  
It should be noted that acceptance does guarantee the body will be taken at the time of death.
Can an application to donate a body be made after death?
No.  The donor themselves must apply.
Should the donor tell others of the bequest?
Yes, it is important that others know of the intention to donate, and also excactly what to do when the intending donor dies.
It is also helpful to let others know what arrangements the donor would like when they die, in terms of, say, a wake or remembrance service, and later when the body is available for final burial or cremation
Will any offer of donation be accepted?
Acceptance into a donor programme depends on a number of criteria relating to both the needs of the college and the condition of the body itself (see medical factors affecting donation below).
It should be noted that acceptance into the programme by an institution does not guarantee acceptance of the body at the time of death. Therefore the next-of-kin or executor should be prepared to make alternative arrangements for the remains if required.
What age or medical factors affect acceptance?
Generally age is not an issue and there is no upper limit.  Amputation may not be a problem, but having had organs removed may preclude acceptance.  
The following are examples of factors that will make a body unsuitable for donation: 
Infection from diseases such as MRSA, Hepatitis, HIV, Tuberculosis, and Creutzfeldt-Jacob disease or any other conditions that may present a risk to students and staff.

Extensive trauma to the body at the time of death or advanced decomposition.

Extreme obesity and certain medical conditions e..g. severe deformity of joints from arthritis and certain skin conditions
The college will best advise here for each individual case
Does a post mortem affect donation?
Unfortunately if a post mortem was carried out then the body will no longer be suitable for donation
Is there a payment?
There is no payment for a donation, but your gift will be an invaluable help in training and medical education
How long will the body be held for?
Typically the body will be held for two to three years
What happens afterwards, when the body is ready for final disposition?
The next of kin will be contacted to agree arrangements.  A number of options maybe available, depending on the institution, including return of the remains, cremation and return of the ashes, or cremation and interment by the institution.
What happens when the donor dies?
The receiving college should be contacted, or funeral directors nominated by them, and they will arrange collection.  Collection can be organised directly or allowing sometime for a wake or funeral service.  
Remember that there is no guarantee that the body will be accepted at the time of death so the next of kin or executor need to be prepared to make alternative arrangements for handling the remains.