Valerie, Ger, Eleanor and Mark would love to hear about any issues or problems that anyone has experienced in trying to put together a funeral service. Please use the contact form below.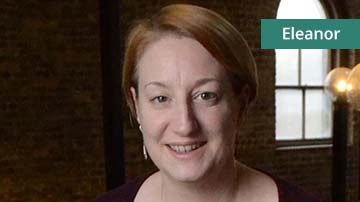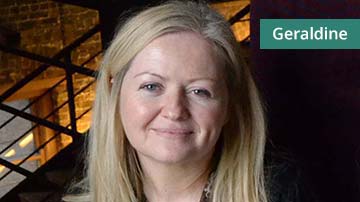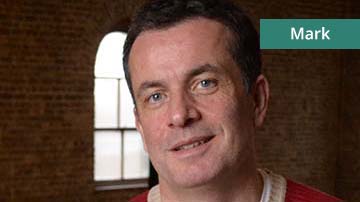 If you have any comments or queries about the site, or any suggestions for content that you would like to read, please feel free to contact us at any time using the form below.
We want to help you through the process of dealing with death and what comes afterwards by providing you with trusted information, practical advice and show you options. It can be a very personal journey. This is a platform to see other people's experiences and hopefully help you through yours. It can be hard to know where to start when trying to put together a celebration of a life particularly when suffering the complex emotions associated with grieving a terrible loss.