There are a growing number of companies that provide memorial products and services that are a little unusual. You can memorialize the remains of a deceased loved one in a way that is slightly more off-beat than just using an urn.
These range from placing your loved one's ashes into a coral reef to creating fireworks, or eco-pods that will grow into trees. It is interesting to see the variety of creative ideas that exist to create a special memorial to someone you love.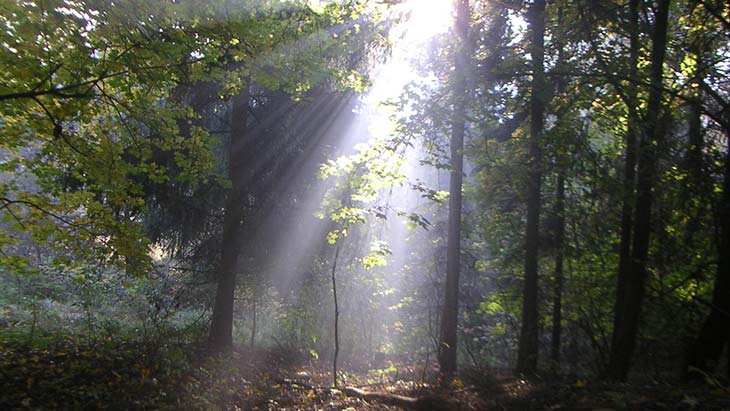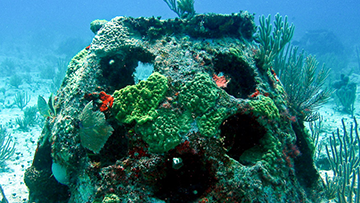 Resting in the reefs
Placing your loved ones ashes in a reef ball on the ocean floor and allowing coral and marine life to grow around you is a fresh and eco-friendly alternative to traditional burial.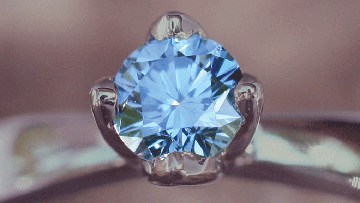 Ashes to diamonds
Cremation diamonds can be made from the ashes of your loved one, or even from a lock of hair, and the diamond jewellry handed down through the generations.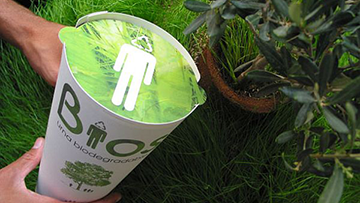 Great oaks from little acorns
Have your ashes placed inside a burial pod or a biodegradable urn containing the seed of your choice, and become a great tree after you've passed away.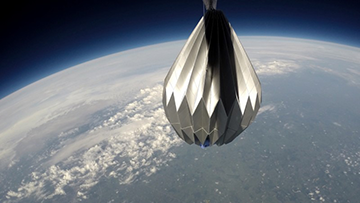 To infinity and beyond
Sending the ashes of your loved one into space is seen by many people as an original way to return your remains to the cosmos.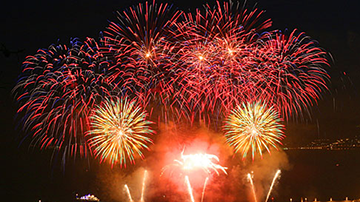 Go out with a bang
Become a pyrotechnic spectacular by having your ashes mixed into a fireworks display, a thrilling and dramatic way to say goodbye.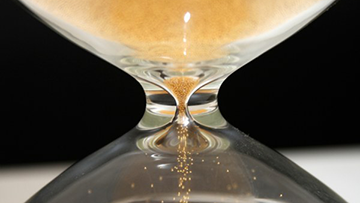 The sands of time
Remind yourself of the passing of time by having your ashes turned into an hourglass. An unusual and useful cremation urn.